Boudoir Glamour / Fashion - Fine Art - Aquatic Models
Boudoir, fashion, models, nudes: Artistic underwater portraits
Water is a fantastic space to produce artistic boudoir glamor, fashion and model portraits. We can install underwater props and lighting to create any kind of setting.
Creations with the body, colors and lighting
Have you ever imagined peacefully floating in outer space? Under the water, bodies seem weightless, fabrics float, flow, and spread out, directed by the body's movements. We use this to make your wildest dreams come true!
Check out this video filmed during a boudoir session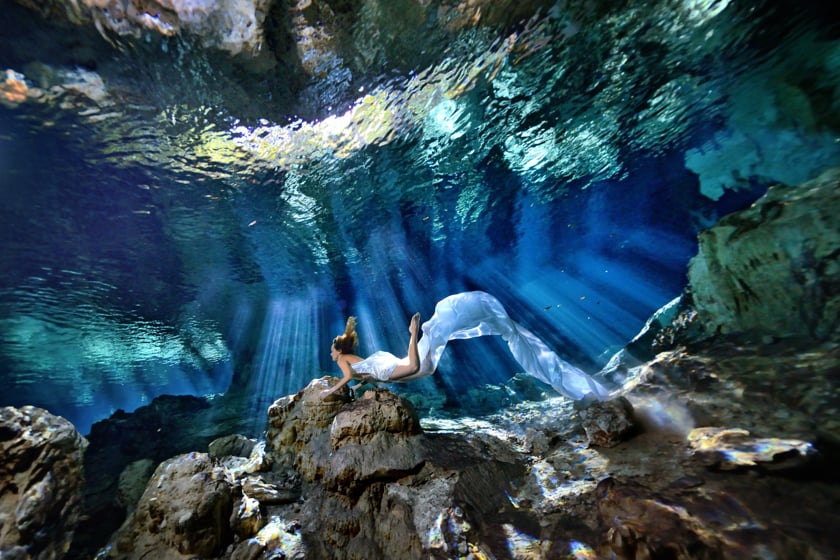 Discover sessions on my blog
Some sessions you might like